By on
noviembre 4th
In
Blog, Mobile solutions, SMS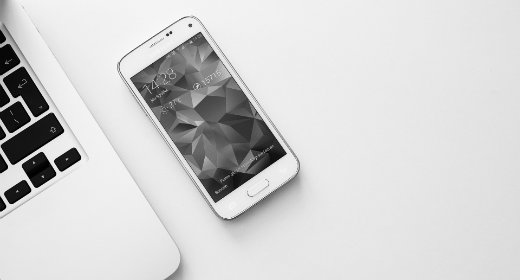 The SMS or Short Message Service is a mobile phone service that allows sending short messages, also known as text messages, between mobile phones or between an application and a mobile phone. But do you really know why businesses use SMS?
Nowadays, text messaging is a useful tool for businesses in almost all areas, from government agencies, private companies, banks, ONG's, and others. The SMS is the perfect tool to establish interaction with institutional clients and end users quickly and efficiently.
An SMS communication channel has many benefits for companies: have a stronger the communication with employees, customers, partners, suppliers; and it is an inexpensive and accurate tool for sharing information between an institution and the various people who interact with it.
Many Latin American companies are taking advantage of these functionalities to establish more effective communications with their customers or employees. Tedexis provides SMS services supported by a solid platform and a strong network that works with most mobile operators in Latin America.
Recognizing the need of having SMS campaigns, Tedexis offers a service that allows companies from different areas to implement mass SMS communications for different uses and purposes.
Some of the benefits of SMS communication for companies are:
The SMS is more likely to be read than other channels such as email.
It is immediate.
It reaches virtually anyone, as almost everyone has at least one cell phone.
It does not require an Internet connection.
Receiving an SMS is free in most countries.
Use of this marketing channel has additional benefits such as:
The SMS decreases the invasion of privacy compared to other mechanisms such as voice calls.
It is easier to measure the results of these campaigns.
The SMS for enterprise leverages the capabilities of mobile devices (such as calls, e-mail) for customers interact.