By on
septiembre 16th
In
Blog, Smartphone, SMS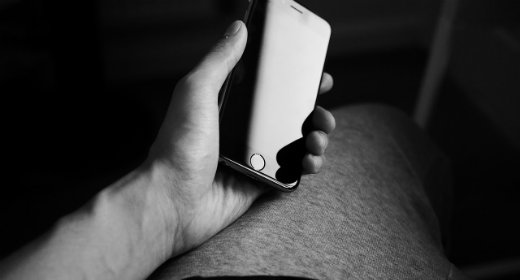 The adoption of smartphones has proliferated worldwide. The global smartphone market is growing steadily ands that it won't stop. This actually enhances the text message service as a marketing tool.
Global shipments of smartphones grew 35% between the fourth quarter of 2013 and the same period in 2014, according to data from BI Intelligence the market for the first time exceeded the milestone of 1 billion shipments.
The global smartphone market is growing thanks to the widespread adoption in emerging markets. The report says that the global market for smartphones will grow at a rate of 16% between 2015 and 2020 to reach 3.4 billion units sold in 2020.
Along with the growth of the market for the sale of smartphones, there is an increase in the use of text message service as the ideal tool to create a mobile channel between enterprises of all types and their customers, employees and partners.
Meanwhile, low-cost smartphones proliferate in emerging markets. Smart feature phones now account for only 25% of total mobile phone shipments in the world.
The increase in shipments of smartphones worldwide is driven by emerging markets, but countries like China and India are becoming new growth engines. The Indian market in terms of shipments will grow about 31% annually until 2020, while in China the average annual growth will be 8%.
This research of BI Intelligence discusses among other things constant current drivers of growth of the smartphone market, including falling prices of smartphones and the gradual obsolescence of functions – "each day it is more common to see how consumers substitute their smartphones more frequently -.
The use of the text message like marketing channel has five attractive benefits:
It's immediate.
Decreased invasiveness compared with other mechanisms such as voice calls.
The open rate is higher than email: customers open 90% of SMS received, compared to 10% of the emails.
It is easier to measure the results of campaigns.
The SMS Enterprise leverages the capabilities of mobile devices (such as calls, geo, email) for customers to interact.
Source: http://goo.gl/CFuhkf