By on
marzo 25th
In
Blog, SMS, SMS Gateway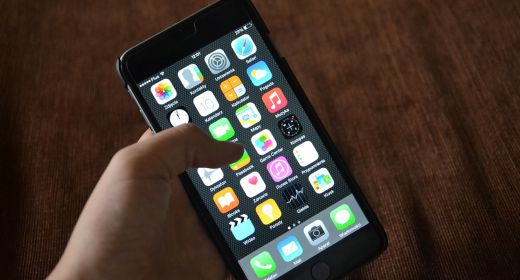 SMS is one of the most stable communication system in recent years and with the highest user penetration. For companies, it provides a quick and effective communication channel with their stakeholders, specially customers. So implementing and using an SMS Gateway is a useful tool for this purpose.
An SMS Gateway connected to the proper mobile carriers allows companies to send and receive SMS messages as simply as possible. It offers the posibility to reach all subscribers, regardless of their phone model, and it allows an interaction via the exchange of text messages.
An SMS communication channel is ideal for sharing short and accurate information at a low cost between an institution and the various people who interact with it. Mobile operators in Latin America provide an SMS service thtough local or regional aggregators such as Tedexis, supported with a strong plataform and connectivity.
Tedexis has developed an SMS Gateway that provides connectivity throughout the Latin American region. This SMS Gateway has the following advantages:
It is a carrier-class product that offers high availability, which guarantees on-time message delivery.
Ability to handle high volumes transactions.
Easy integration with corporate systems such as CRMs or ERPs, and third-party applications.
Allows management of multiple delivery queues.
Allows management of such bussines rules as delivery schedules, whitelists, blacklists, among others.
It offers various types of reports and allows report customization through a strong Business Intelligence tool.
Clients can connect to the SMS Gateway plataform through many protocols and methods provided, making the integration seamless and simple.
It provides direct connectivity with most carriers in the region, like no other SMS Gateway.