By on
diciembre 23rd
In
Blog, Mobile solutions, SMS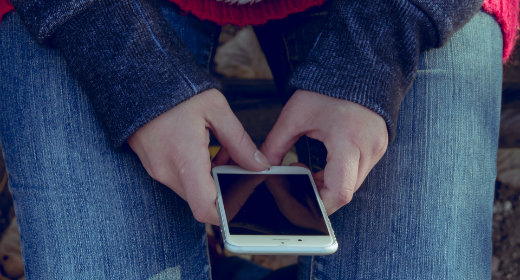 Thanks to our extensive experience in the use of the SMS channel, the number of successful implementations, and the nature of our technology platform, Tedexis is the ideal partner to implement the service to satisfy the needs of a company and its customers. Using appropriate technologies according to each phase and need, we provide solutions obtaining short-term results and delivering immediate benefits to internal and external customers.
The use of mobile services brings benefits to the entire ecosystem, a win-win situation, where immediate benefit is generated for all stakeholders, facilitating the rapid development and acceptance of services. Besides benefiting Insurers, this medium offers advantages to brokers and agents, to service providers such as hospitals, garages, and especially to the final customer.
SMS Platform: Manages the communication between the insurance companies and their customers through SMS. The platform comprises different applications that are used according to the specific needs of the company, and all of them allow communication with mobile operators through our Gateway.
Mobile Applications: Tedexis developed specialized applications for major mobile operating systems. When installed on the customer's phone, they allow them to manage different services and processes of insurance companies and their partners. One of the main uses is process management expertise, which can be conducted in a flexible, fast and secure form.
Mobile Web: Customers can access a range of services and information form their cell phones using the mobile data connection. The purpose of these sites is to provide basic services of a traditional website leveraged by mobility.
Phases of SMS channel implementation:
1st Stage: Sending personalized SMS. We select a small group of users to receive basic notifications, with corporate messages that indicated they were part of the pilot phase.
2nd Stage: Automatic and massive messages according to important business events, such as sending the number of Service Order, request approval Letters, Payment approval, Refund Claims and Notice of Collections. We implemented a messaging module, which allows the construction of the campaign, having the ability to insert and customize variables that define the service.