By on
enero 13th
In
Blog, Mobile solutions, SMS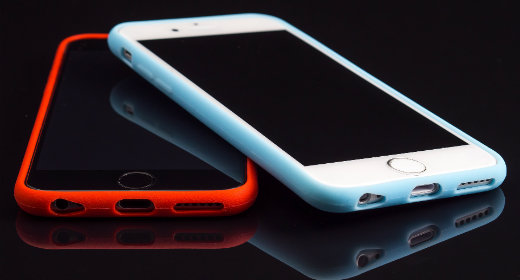 Tedexis is a company that provides mobile solutions to the business sector with the purpose of staying ahead in the current market, and one of its major products is send SMS service.
Tedexis' goal is to enable the mobile world to use the latest technologies – easy enough to handle by every user-, allowing companies to offer better services and creating new business opportunities giving an effective communication with customers.
Tedexis was founded in 2000. Consists in a team of professionals providing the perfect mix of technical, business and experience. This allows an easy solution implementaction of great value to the final user. The Tedexis team work culture, is to focus the effort in terms of our customers therefore our processes are always focused on providing the best quality products and services tailored to the needs of each company.
Tedexis team has worked in companies such as Ernst & Young, Citibank, BBVA, CANTV, Lucent Technologies, Huawei Technologies, Nokia and Telefónica. Together they represent ver 50 years of experience.
Tedexis has regional presence in full development and expansion. Constantly attending forums and mobile technology world events as participants, exhibitors and speakers, which allows to have a global concept and market trends. Tedexis company is also recognized as a vanguard of the mobile industry in Latin America.
Mission
Tedexis' mission is to support the management of organizations around the world, through the integration of innovative solutions based on mobile technologies and services that meet business needs.
Vision
Tedexis' vision is to be recognized as the main Latin American provider of products and services in mobile technology, both for the service quality to the business sector and setting the industry direction in the region.
Tedexis provides solutions combining cutting-edge technologies in order to meet the needs of our customer. The main technologies used to deliver our solutions include:
Send SMS
Service Management Applications
Mobile Commerce Platform
Bluetooth
Mobile tickets
QR Codes
Wap