By on
abril 8th
In
Blog, Mobile, Mobile payments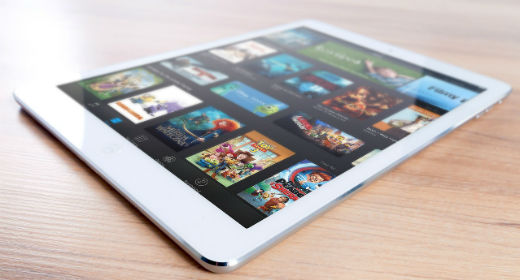 The Latin American population has a high percentage of unbanked people, but at the same time has a very high penetration in the use of mobile devices, which is the ideal setting for implementing mobile payments solutions. A wallet on the cellphone.
Tedexis has a secure and strong platform form deploying payment and remittances services using the mobile channel, enabling an easy and simple adoption for the customer.
Our experience integrating transactional financial solutions, mobile banking platforms, and deploying solutions for the final user, are the perfect combination to successfully undertake projects of mobile payments, as well as an extension of existing banking services payments and POS purchases.
We know very well the industry and rely on different technologies and components needed to successfully implement mobile payment solutions, so we are able to use these components optimally thinking in the end user, enjoying the advantages of an easy and fast implementation and service adoption.
This kind of technology allows the user to perform a number of financial transactions from the comfort of their mobile phone. It also enables a new means of mobile payment between buyers and businesses, or just among people who want to transfer money to each other.
Hence, the mobile device becomes a key element that facilitates transactions and business development.
Key Benefits of Tedexis Pagos:
Fast implementation
Integrates with existing payment networks
Strong and secure platform
Proven experience
Extension of services
Solution and access to a new market:
Implementation of open or close-loop payment networks.
Works with ay mobile device without the need for specific applications on a smartphone, so it becomes a service available to 100% of mobile users.
The mobile population is constantly growing, which represents a huge potential market for any company or service.
Streamlines the market and directly powers electronic commerce.