By on
octubre 14th
In
Blog, Mobile solutions, SMS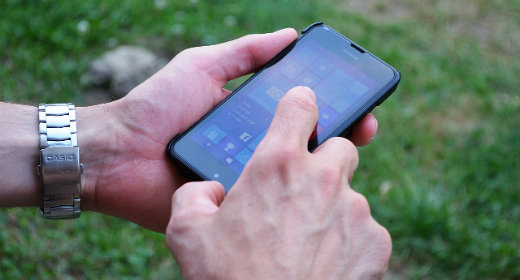 Every day more and more companies decide to opt for a mobile channel. Send SMS is a necessity. However, what does a consumer product company look for from this type of mobile solutions?
For companies in this sector who want to reach a broad population, send SMS is perfect because it allows send an immediate interactive SMS or send notifications to end customers. Companies can send SMS for promotions, sweepstakes, trivia, polls, club membership, among others.
Consumer product companies are turning to SMS marketing strategies because of the flexibility and the possibility to immediately get to the end customer. In this sector the campaigns can be set at any time to the extent that companies align their communications plans.
A tool capable of having customers informed of each transaction or provide information of interest from companies to their customers or employees, has great value. But send SMS is a mechanism that provides immediate results, giving it an advantage over communication channels such as email or calls; that while it remains in use by companies, they are increasingly completed by SMS campaigns.
For a consumer product company, the market research is one of its pillars to achieve the positioning of its products, brand loyalty, promotions, awards, sales momentum, etc, so it is always advisable to use SMS Marketing strategies, especially if the product is new, to increase their sales.
What kind of companies need to send SMS?
In the world of mobility there are no limitis for any type of business, but the type of service that can be offered.
Banks, insurance companies, ONG's, government agencies, and consumer products are some of the companies that most commonly require these services; each with specific needs and requirements.
In the case of Tedexis, what sets us apart is our dedication to our clients and because our products comply with every need around the mobile world.